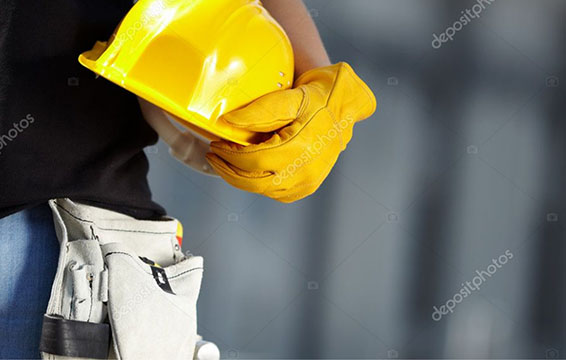 For companies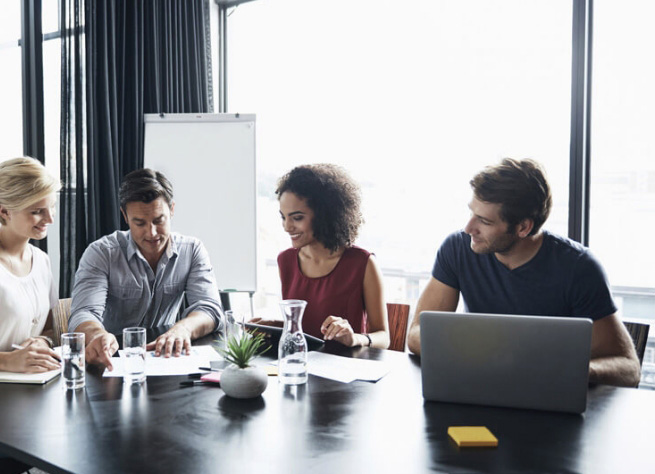 WHC Ltd. was formed in 1990. Since then, it has become one of the most dynamically developing companies specialized in HR services throughout Hungary. In 2022, we became one of the largest industry players in Central Europe.
In addition to our domestic activities, our company has been actively building its presence abroad for years. Along with our twelve offices in Hungary, we have also been operating our own subsidiaries and local branches in Austria, Serbia, Slovakia and Ukraine for years.
In 2022, WHC Group acquired a majority stake in Heads Adriatic, a leading HR services provider in the Adriatic region. Thanks to this transaction, we are now entering the market in five more countries: Bosnia and Herzegovina, North Macedonia, Croatia, Montenegro and Slovenia.
We are able to provide our clients with full scale services in human resources, including temporary placement, permanent placement, student jobs, a maternal employment cooperative, pensioner jobs, and payroll services.
Our activities cover the entire country, as we have more than 500 partners and more than 1,000 job offers available for application.
As a certified employer, we have made the labor markets of newer countries accessible to our partners.
In Hungary – thanks to record low unemployment and record high employment rates – practically all industries face labor shortages at the moment.
To solve this problem, in accordance with Government Decree 407/2021 (VII. 8) and upon obtaining its status as a qualified employer, WHC Group can now provide its partners with access to the workforces of fifteen non-EU member countries (third countries), in addition to Serbia and Ukraine, to supplement labor in shortage occupations. More information: https://whc.hu/foreign-recruitment
Among our main priorities is the assistance of job seekers in the entirety of their search, providing a joint effort to find an opportunity that fits each individual expectation, in other words, the perfect job. In addition to this, it is the greatest feeling of professional recognition to be informed by our corporate partners that they are fully satisfied with our HR services. We take pride in having won the Kincentric's Best Workplace Award four times (in 2018, 2019, 2020, and 2021) in a row. Do not hesitate to contact us either as a client, a private individual, or a student. Let us help you find what you're looking for! Learn more about our services, and/or apply for the job offer you find most attractive, or register in our database by uploading your resumé.
Read more
About WHC
1990
year of establishment
Have you got any questions?
Contact us